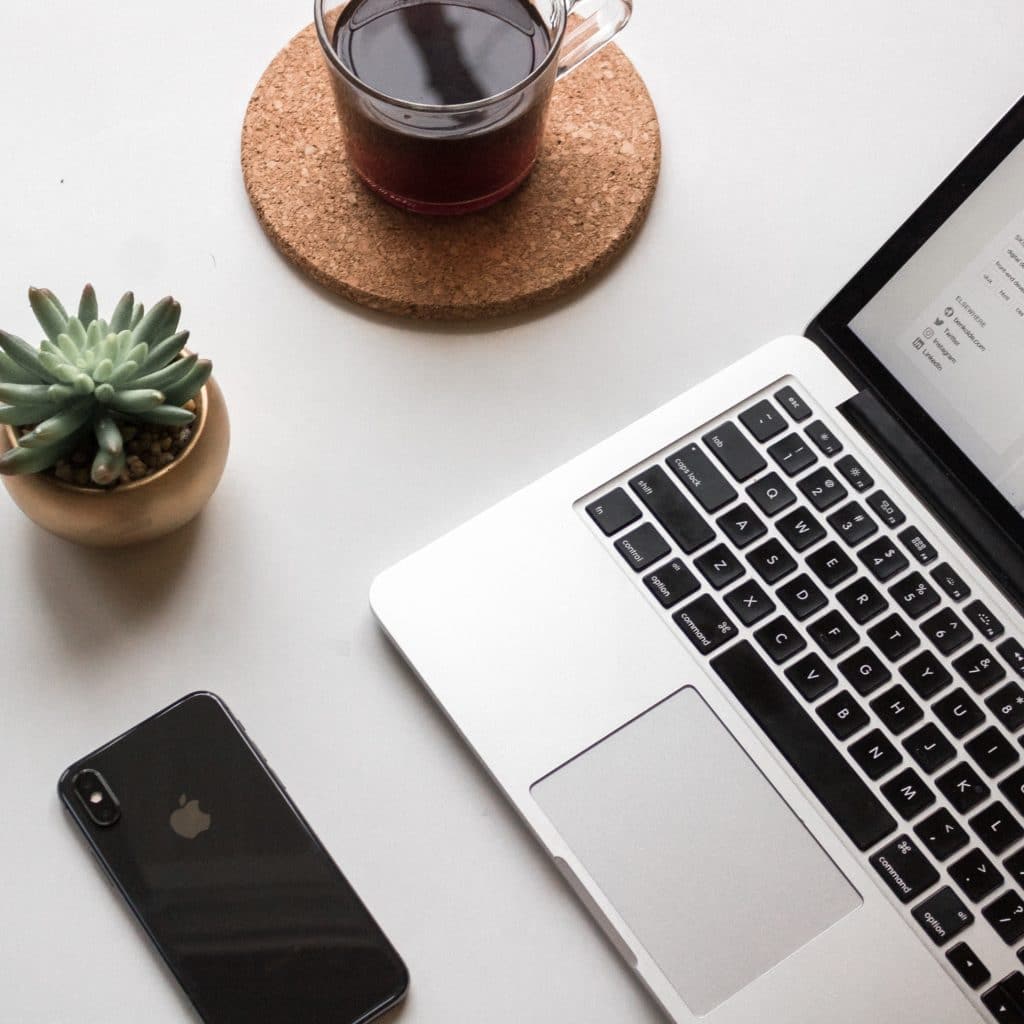 Build blazing websites with Genesis and Genesis Blocks.

The Gutenberg editor uses blocks to create all types of content, replacing a half-dozen ways of customizing WordPress, bringing it in line with modern coding standards, and aligning with open web initiatives. That sounds pretty great huh?
START HERE Submit your email to get: "3 Things Thursday", weekly healthy tips and tricks,
Anniversaries are well deserved celebrations because marriage is hard work. Cheers to building a life together, our family, love through good and bad times, and to us.   Chrissy xo
After our time in Yellowstone National Park, we headed to the Grand Teton National Park and Jackson Hole, WY. It was a great way to end our vacation, seeing the beautiful Teton mountains, whitewater rafting the Snake river, and eating delicious food in Jackson Hole. Jackson Hole WY We stayed in Jackson Hole, WY. It…
Life is busy for everyone in my family. We see each other in passing. We eat more meals apart than together. Vacations are our time to reconnect and experience new things together. We went to Yellowstone National Park this summer and it was amazing. Surrounded by nature, learning about the national park and history, limited…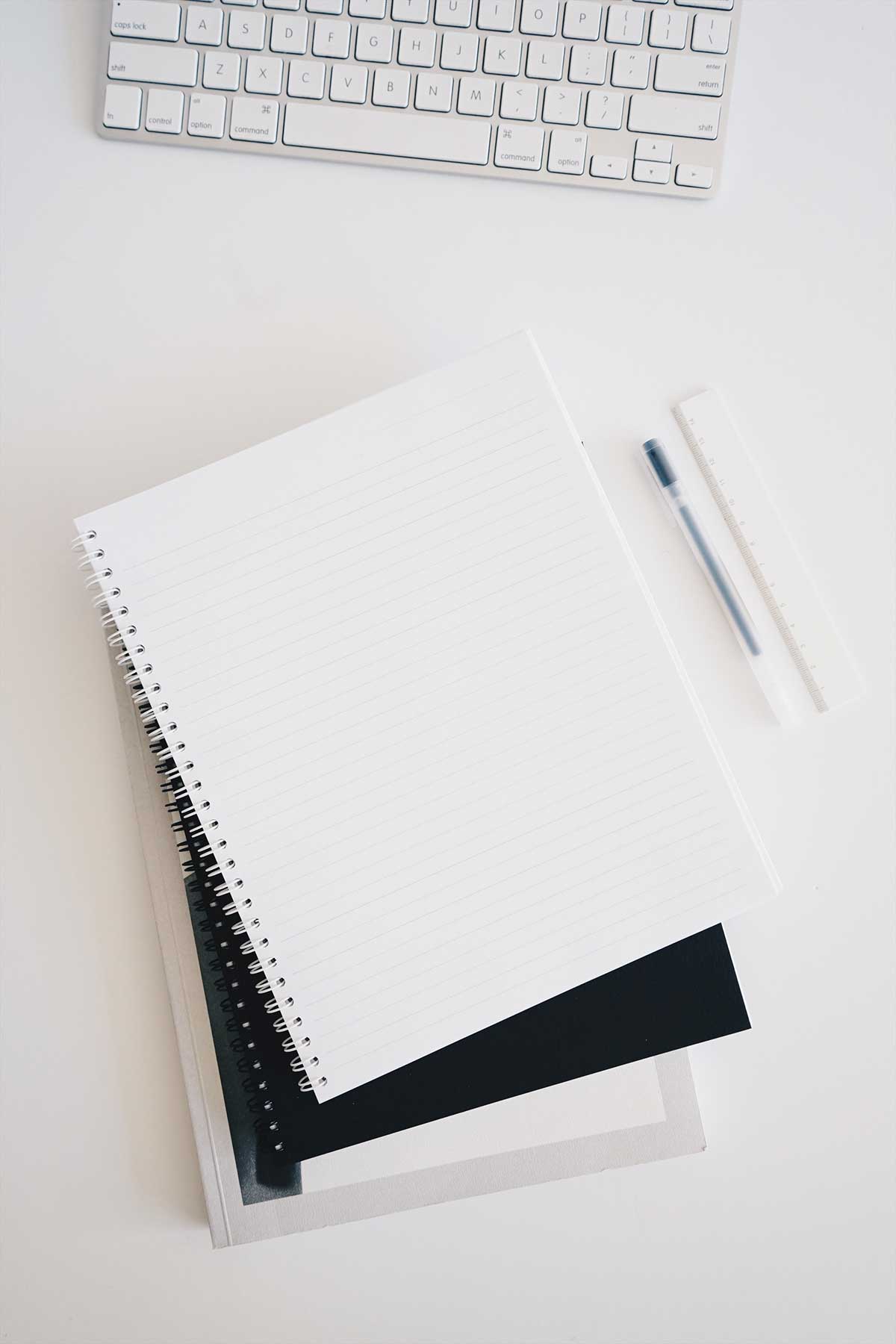 How it works
We're here to help you navigate the increasingly complicated process of launching a website or native web app.
---
Tell us your story
Let's chat about what you're looking to build and see if our team is a good fit for the project.
Define the scope
We'll take a look at all the details of your project and discuss how to split up the work on our team.
Start wireframes and code
We'll work with you the entire way, from wireframes to walking you through live code previews.
We live to launch products
Launching products is our passion. We'll help you get your product live and help spread the word.