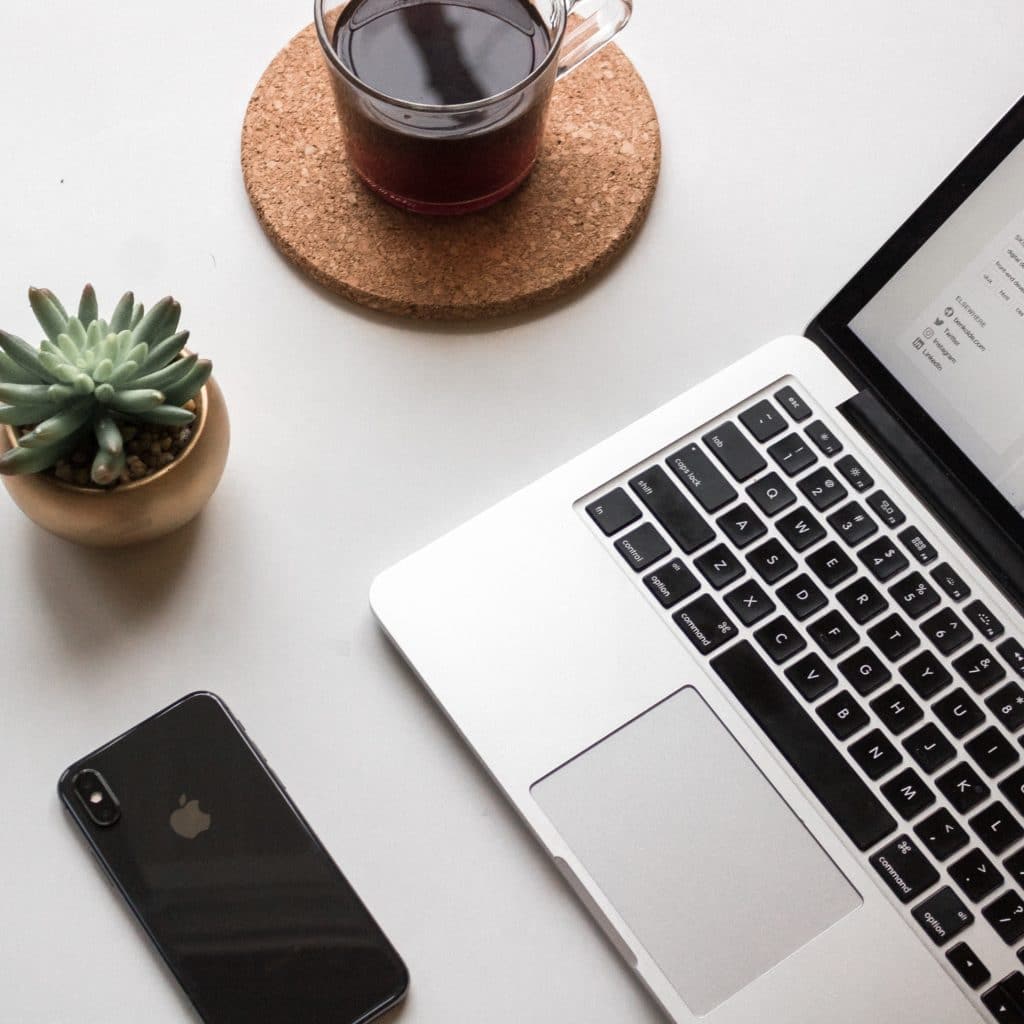 Build blazing websites with Genesis and Genesis Blocks.

The Gutenberg editor uses blocks to create all types of content, replacing a half-dozen ways of customizing WordPress, bringing it in line with modern coding standards, and aligning with open web initiatives. That sounds pretty great huh?
START HERE Submit your email to get: "3 Things Thursday", weekly healthy tips and tricks,
The last four months I've been the captain of a team at my tennis club. We played twelve matches, made it to the Finals, and won! I started playing tennis a few years ago. The last two years I've been playing in regular clinics and taking private lessons. Last year I started playing on a…
We just came back from a fantastic vacation in Cape Cod, MA. I grew up in the Northeast and have always wanted to visit Cape Cod. We loved our stay at Chatham Bars Inn. It had so much to do and eat at the resort we barely left. Chrissy xo
Our first entire family (mom, dad, sisters, brother, their spouses, our kids) vacation was at The Sagamore Resort on Lake George Bolton Landing, NY. My family sees each other often. My parents, sister, and brother and I live within 45 minutes from each other and my other sister lives in Boston and is always visiting…
Continue Reading First Entire Family Vacation at The Sagamore Resort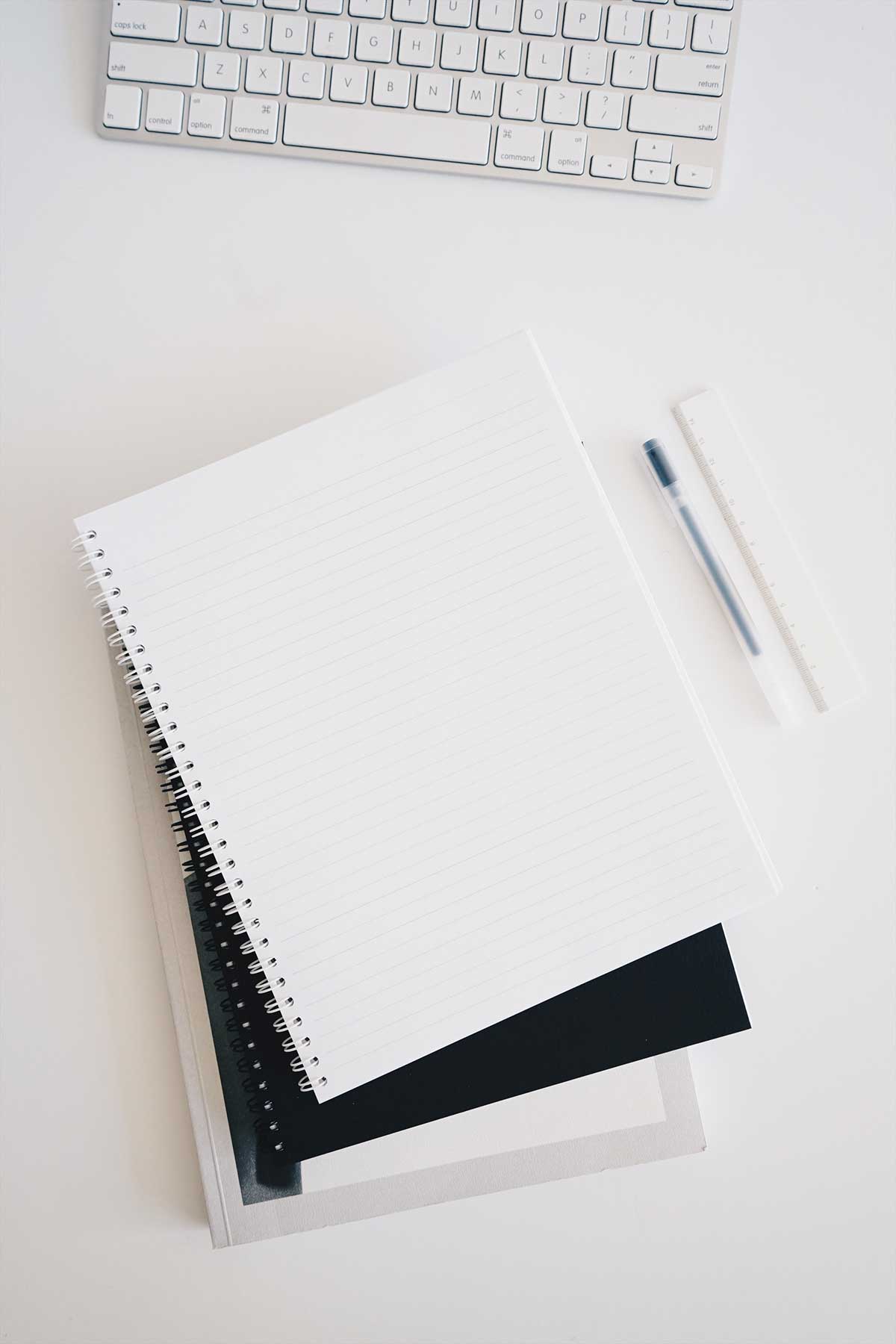 How it works
We're here to help you navigate the increasingly complicated process of launching a website or native web app.
---
Tell us your story
Let's chat about what you're looking to build and see if our team is a good fit for the project.
Define the scope
We'll take a look at all the details of your project and discuss how to split up the work on our team.
Start wireframes and code
We'll work with you the entire way, from wireframes to walking you through live code previews.
We live to launch products
Launching products is our passion. We'll help you get your product live and help spread the word.